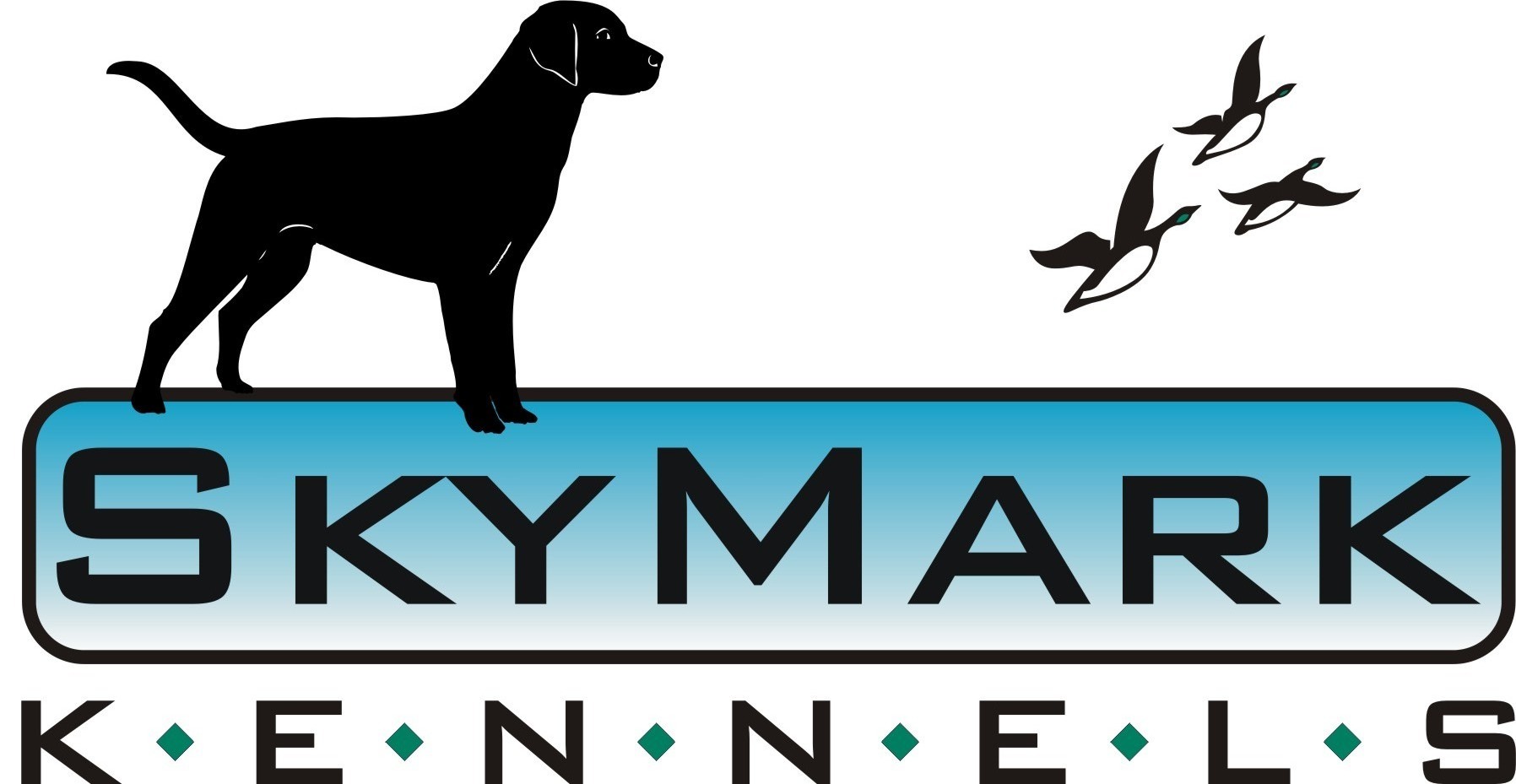 Welcome to SkyMark Kennels!  SkyMark is a work in progress with one central purpose - to provide the very best environment for development of our canine family members. 

     SkyMark offers boarding for your dog while you are away from home. Our boarding facility opened in May, 2014 and our new addition was added in November, 2021. We are excited to make your dog's vacation fun and stress-free! Come and visit us!
 
       SkyMark dogs are active in many types of canine competition including hunt tests, obedience, agility, rally, and conformation.  Check out our brags page to see the accomplishments of our dogs. 

          Breeding is not the primary purpose of our kennel. We do occasionally have a litter available with the primary goal being first to improve the breed.  See our Puppies page for upcoming litters and litters we recommend.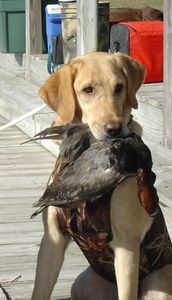 My name is Callie (HRCH Carolina Blonde Calpurnia MH, CGC, TDI) and as the oldest SkyMark dog it is my job to tell you about my mom & dad.

First the facts: Stacy and Josh are both natives of this area. (Mooresville and Lincolnton) and life-long dog lovers. Stacy has a BS in Biology from the University of North Carolina at Chapel Hill and a MBA from Gardner Webb University. Josh has a BS in Business Administration from Appalachian State University.

After spending 10+ years in the corporate world and every weekend competing with the dogs they decided it was time to make their passion a career and SkyMark Kennels was born.

Our goal is to make your dogs time away from home as stress-free as possible. With lots of outside play time and plenty of love and attention. We do our best to make this your dog's home away from home.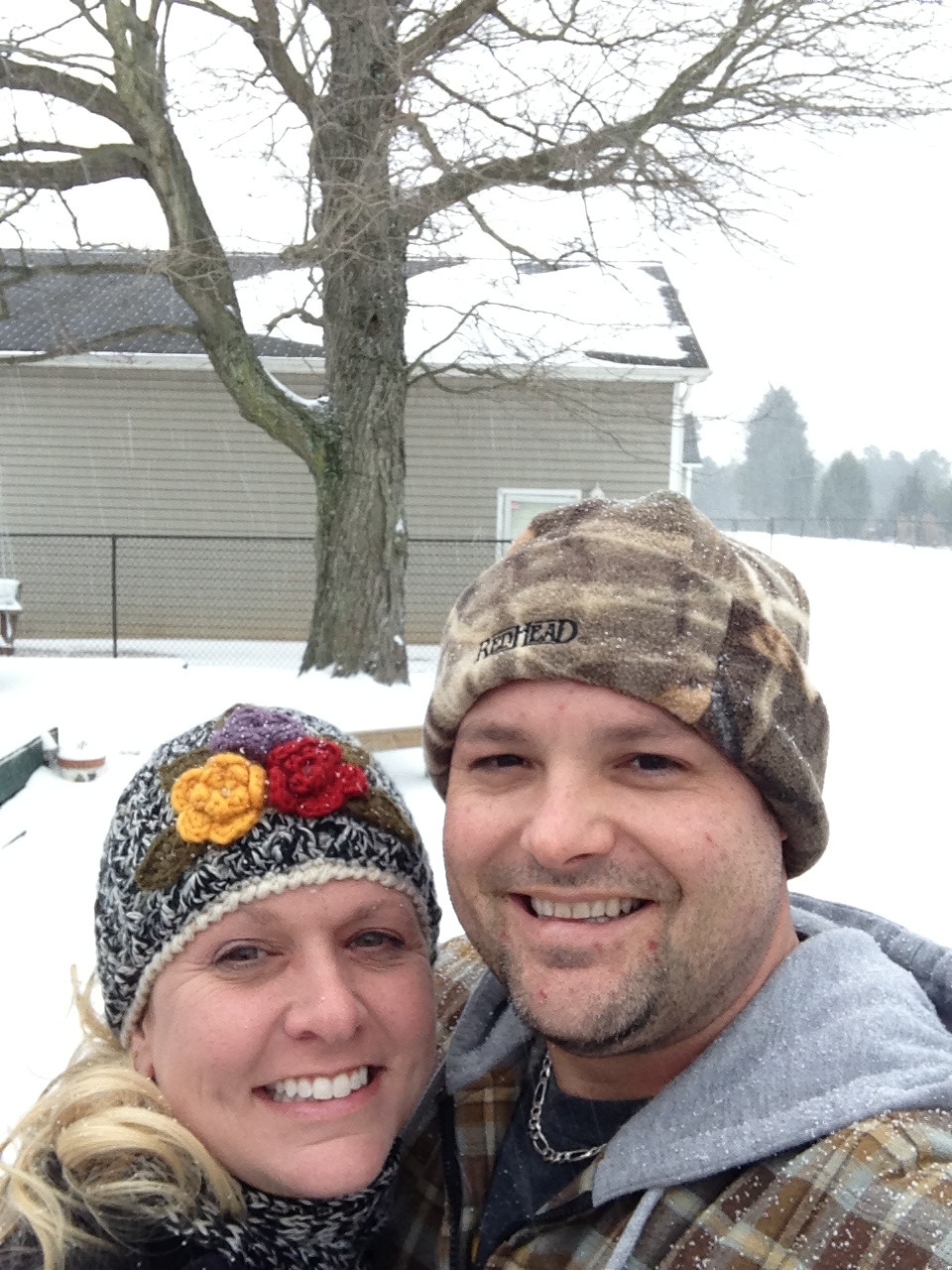 You are visitor number: 57395