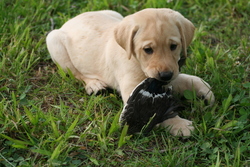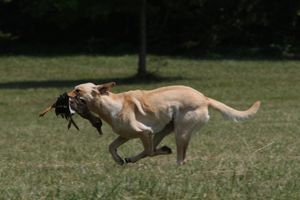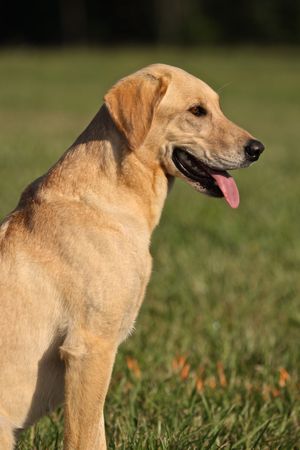 HR SkyMark's Pistol Packin' Pink SH
"Pink"

DOB: March 13, 2007
OFA Hips: Good Elbows: Normal
CERF annually

Pink is the next generation of SkyMark dogs.  She is one of the Zoom x Callie litter and is already showing she is worthy of her pedigree.  She loves the water and chasing bumpers.  She has great marking ability and a wonderful willingness to learn. We look for really good things from her!

Pink's focus is to earn her Master Hunter AKC title and her Finished UKC title!
SHR SkyMark's Pistol Packin' Pink SH
NAFC FC AFC Ebonstar Lean Mac

HRCH Southills U Gotta B Kiddin MH

FC AFC Riparian Roughrider

HRCH Candlewood Blackgold Brooke MH

FC Black River's Big Ol' Truck MH

NAFC FC AFC MD's Cotton Pick'n Cropper

FC AFC Candlewoods MD Houston

Bay's Southland Samantha MH WC

FC AFC Westwinds Bold Tiger

Broad Creek's Blue Bill Duster

Weller's Elijah of Antioch MD MH

Ruckus Raisain's Sarah MH

Sampson's Midnight Traveler